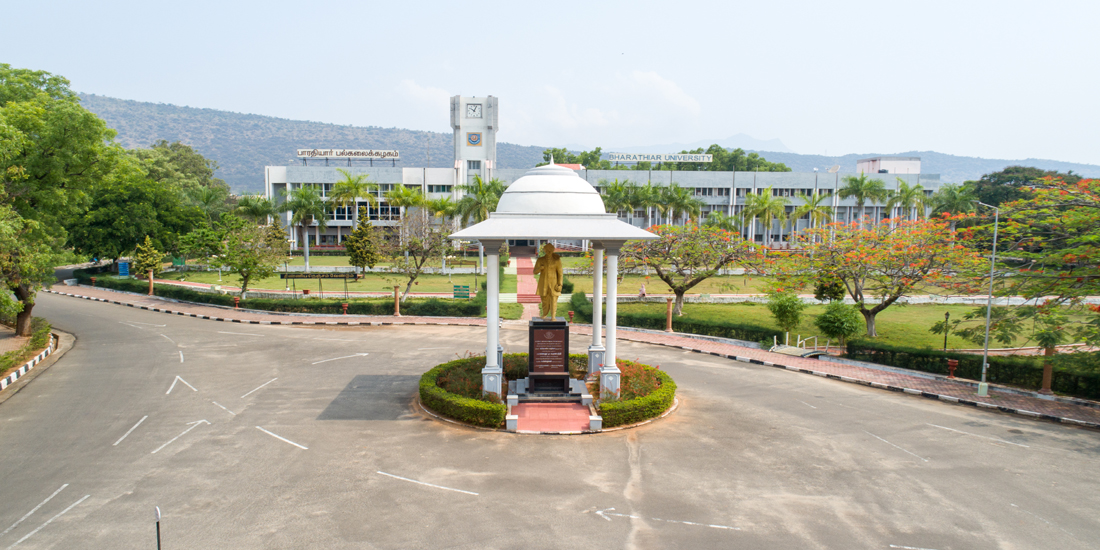 School of Distance Education
(Choose HD for better resolution of the video)
The School of Distance Education was established during the year 1991-1992 and Distance Education Council (DEC) has provisionally recognized all courses conducted by SDE vide letter 'F. No. DEC/9909/2009/ dated 17.12.2009. The School has limited its operation for the obvious reason of strengthening its base to provide quality education. Having realized the objective, the School has started extending its action by identifying and approving Learning Support Centres (LSC) within Tamilnadu to help achieve a higher gross enrolment ratio and higher literacy rate, which comprises the following functional centres, viz,. 
1. Centre for Conventional Distance Education Programme (CCDEP)
2. Centre for Participatory Programme and Online Programme (CPP & COP)
3. Institute for Charted Accounts of India (BU - ICAI)
4. Department of Education
5. Centre for Collaboration of Industry and Institution
To know more details about the Programmes and Admission related information of the School of Distance Education, click the dedicated portal https://sde.b-u.ac.in/  developed and maintained by the School of Distance Education, Bharathiar University.